James "JT" Taylor | Real Estate Consultant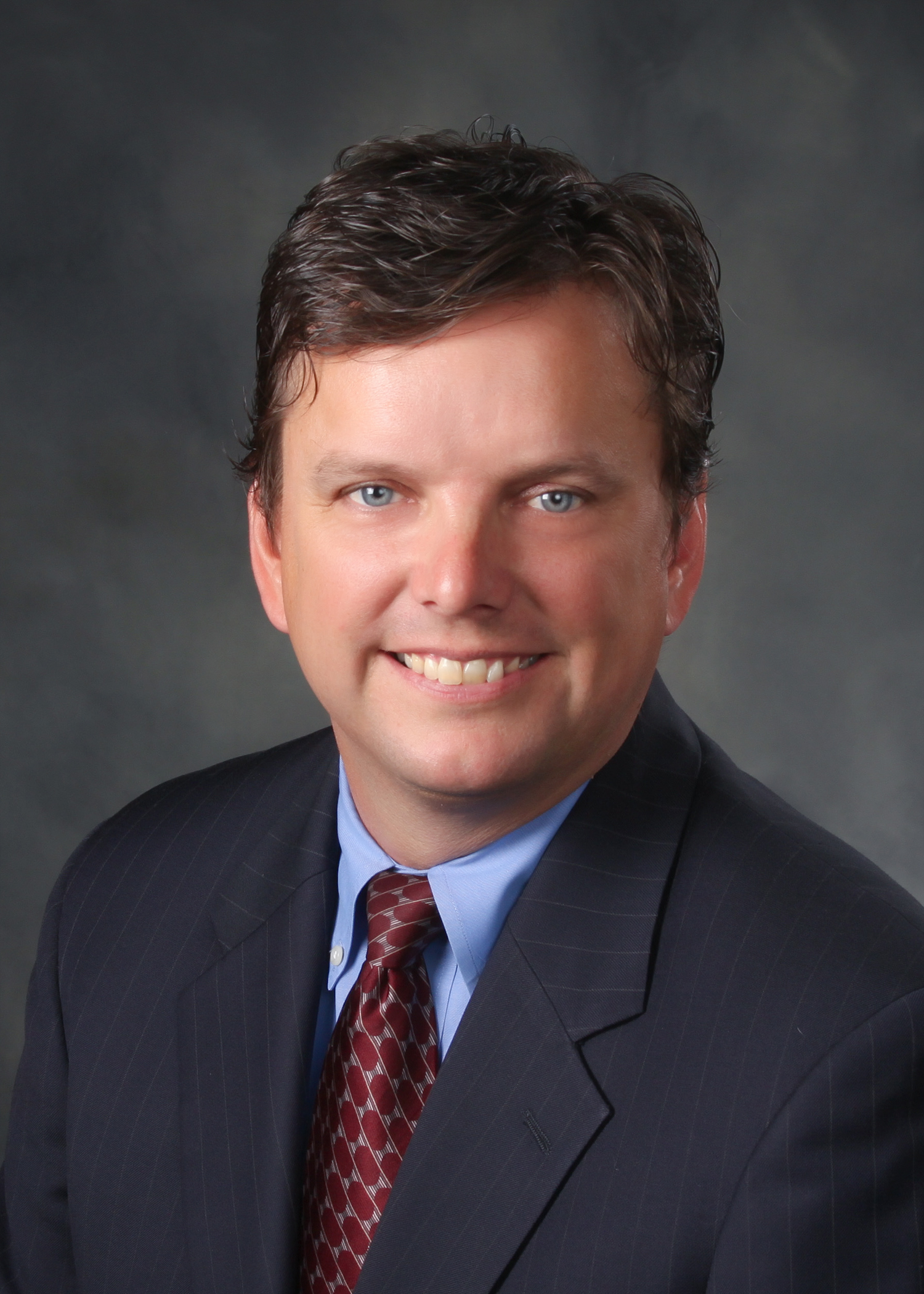 James "JT" Taylor is a long-time Cobb County resident and a licensed real estate agent of three years. In addition to real estate, JT has more than 30 years of leadership, sales, and marketing experience in the telecom and energy sectors. He is a graduate of the University of Georgia and has an MBA from Kennesaw State University.

JT lives in Acworth with his wife, Lori, who is a Cobb County school teacher. They have two grown sons. Their oldest, Brendan, runs a trucking firm delivering goods across the country, and their youngest, Mason, serves as a Combat Medic in the US Army.
As a member of Due West United Methodist Church, JT serves on the UMCOR Disaster Relief Response Team. He is also an avid college football fan and can be found cheering for the Bulldogs on most Saturdays in the fall.

Whether you are looking to sell a long-time home or find your new "Destination Home", he is enthusiastic about guiding you in all things real estate. JT is a member of the National Association of REALTORS®.
JT can be reached directly at 404.719.3540 or at [email protected].